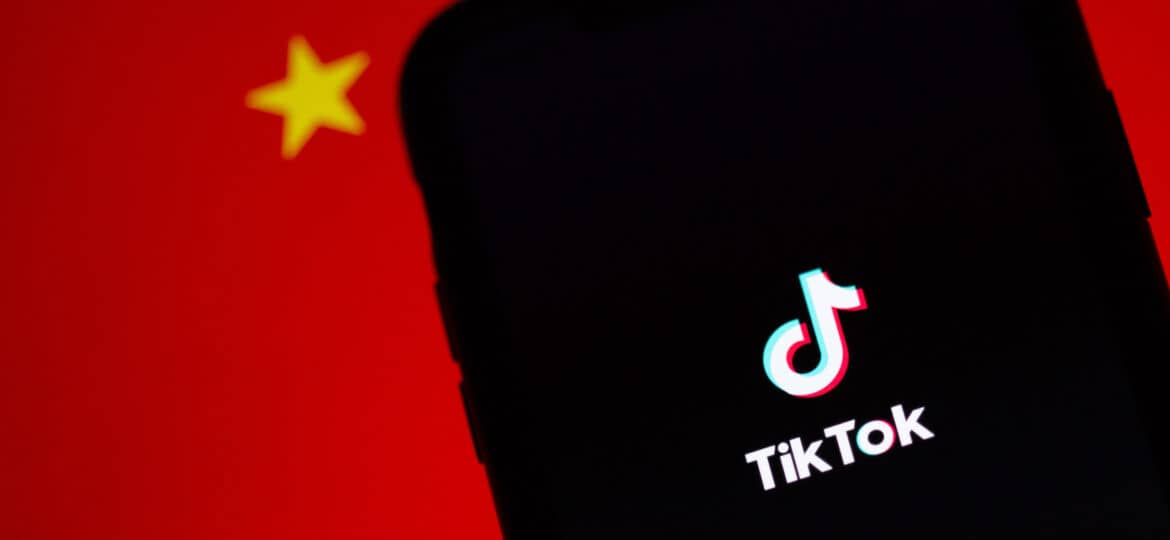 ByteDance, the company behind viral app TikTok, started selling some of the artificial-intelligence technology that powers TikTok to websites and apps outside China.
The company offers businesses to use its algorithm that keeps users scrolling by recommending them videos that it thinks they will like. They can use this technology to personalize their apps and services for their customers.
Other software on offer includes automated translation of text and speech, real-time video effects and a suite of data analysis and management tools.
Its computer vision technology can detect and track 18 points around the body from head to feet as users dance or gesture in front of the camera, which ByteDance suggests could be used for beauty or fashion apps.