The executive management of Progress, Inc. are a unique team of outstanding inventors and world-class TRIZ masters & practitioners, for whom any challenge is just another task to solve.
Vladimir Proseanic
Chairman & President
One of the founders of Progress, Inc. Before joining the company, Vladimir Proseanic was the Director of Analytical and Intellectual Property Services at Ideation International, Inc., US.
Having a strong result-driven personality, Mr. Proseanic has accumulated diverse leadership and managerial experience as the leader of multiple successful engineering innovation projects and the Director of the world's first private TRIZ company.
He is widely recognized in the TRIZ community as a successful inventor, the author of multiple patents, and an active contributor to the science of innovation.
Mr. Proseanic holds an M.S. degree in mechanical engineering and is a certified TRIZ specialist trained by Genrich Altshuller.
Boris Zlotin
Chief Scientist, Member of the Board
Co-founder of Progress, Inc. and one of the foremost TRIZ theorists in the world today.
With over 20 years of experience as a design and research engineer, and 38 years as an innovation expert, Boris Zlotin is a multiple-patent holder and author of numerous books and publications.
Mr. Zlotin holds an M.S. degree in Electrical and Mechanical Engineering, and is a certified TRIZ Master.
Svetlana Visnepolschi
Chief Information Officer
Svetlana Visnepolschi is responsible for intercommunication and informational support at Progress, Inc. She has over 30 years of experience in TRIZ development and application, and more than 20 years of managerial experience. She is also an experienced patent expert.
Svetlana is the author of many patents, books and publications.
Ms. Visnepolschi holds an M.S. degree in electronics, an M.S. degree in patent studies, and a certificate of TRIZ specialist from Genrich Altshuller.
Jim Cook
Chief Financial Officer
Jim Cook is responsible for the financial and governance affairs at Progress, Inc.
Jim has taught MBA candidates Finance and Economics courses at UCSD and elsewhere. Previously, Jim IPOed his own software tools company, Unidata Systems, onto the NASDAQ. He also consulted on the management of technology to senior executives at Bell Labs, Motorola, DuPont, Fiat (in Torino), and others. He worked as VP/Technology at ComputerVision Inc., a Fortune 500 Company.
Mr. Cook began his career as a Research Engineer at MIT. He has a B.S. degree in Mathematics from Rensselaer Polytechnic Institute and began a Masters in Mathematics degree at MIT.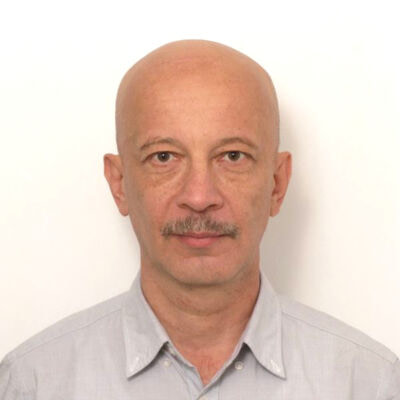 Anatoly Gin
Representative in Russia
The main interest of Anatoly Gin is the forecast of human development within the civilization process, as well as the development of creative thinking skills, and the ability to solve non-standard tasks.
Anatoly's books are published in the USA, Germany, France, Japan, China and many other countries.
Currently, Mr. Gin is creating an electronic learning environment with video courses, tests, references and methodological articles, electronic simulators. He is a shareholder and head of the Progress troubleshooting committee.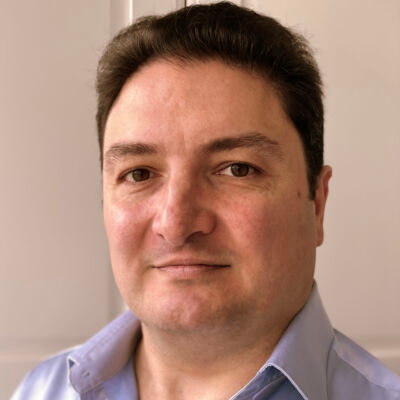 Vladimir Tumanyants
Shareholder and Member of the Board
Vladimir Tumanyants is one of our first shareholders, an experienced and successful businessman, the owner of a store chain and service provider for corporate and wholesale customers.
Mr. Tumanyants holds an M.S. degree in Engineering and Business.