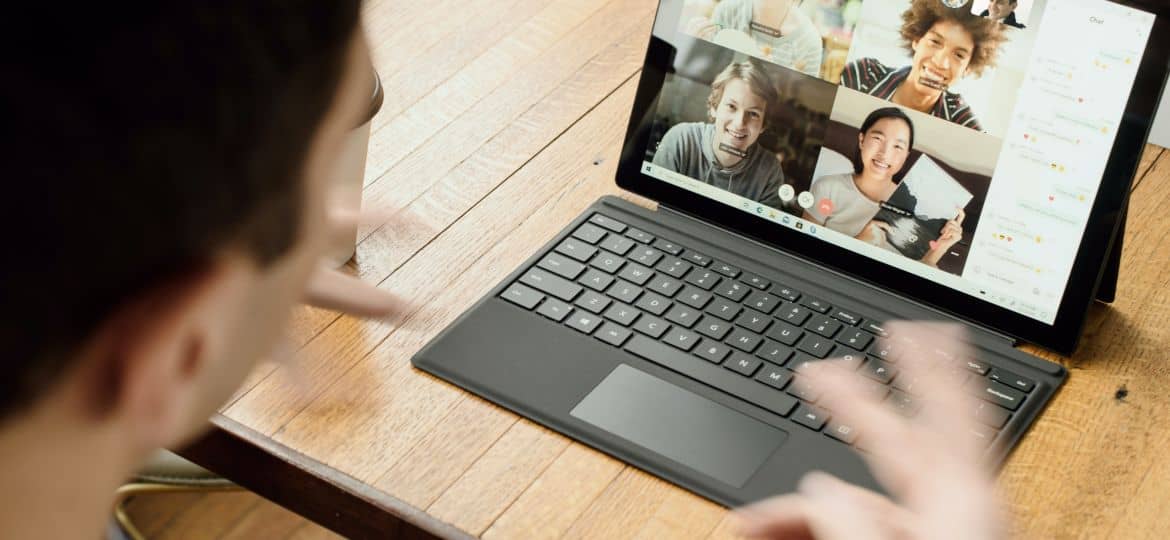 Microsoft has introduced Eye Contact, an AI technology that slightly changes the position and look of your eyes, making them a little wider and slightly altering the direction of your gaze, so it looks as though you're looking into the camera even if you're actually focused on the on-screen faces below you.
Available on Microsoft's Surface Pro X tablet, Eye Contact makes you appear more engaged in the conversation, as if you're looking into the eyes of the other people in the video meeting. It's quite subtle, but it does make conversations that little bit more comfortable, as the person you're talking to is no longer subconsciously trying to make eye contact with you while you peer at your screen.
Editorial note: Even small annoyances we all got used to can be eliminated with the right technology.