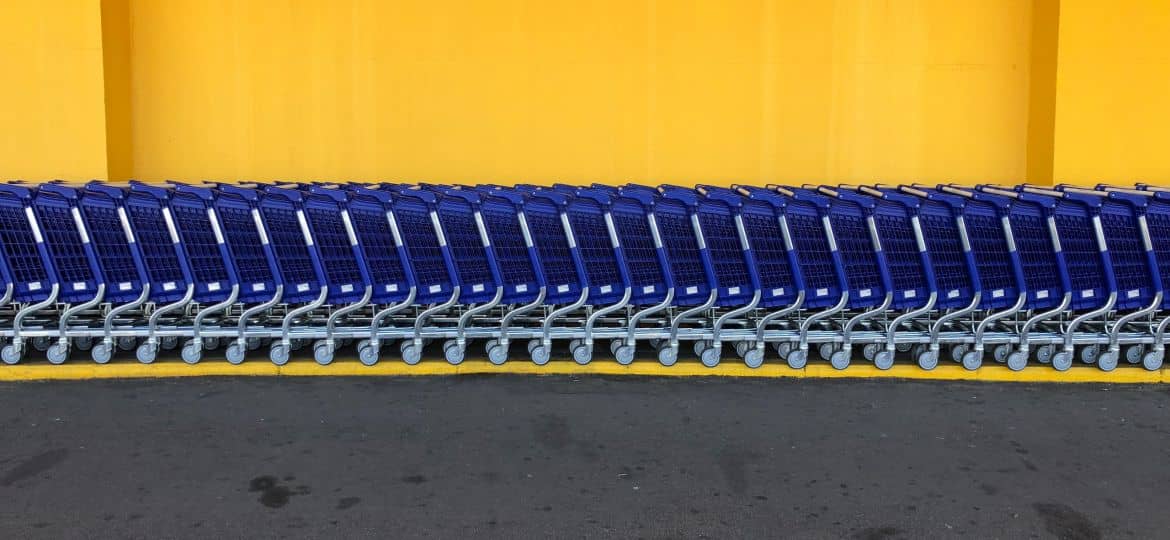 Walmart's latest collaboration will use Ford vehicles integrated with Argo AI's self-driving technology. The aim is to show the potential for autonomous vehicle delivery services at scale. The service will allow customers to place online orders for groceries and other items using Walmart's ordering platform. Argo's cloud-based infrastructure will be integrated with Walmart's online platform, routing the orders and scheduling package deliveries to customers' homes.
Earlier this summer, Argo AI and Ford announced plans to launch at least 1,000 self-driving vehicles on Lyft's ride-hailing network in a number of cities over the next five years, starting with Miami and Austin. The first Ford self-driving vehicles equipped with Argo's autonomous vehicle technology are expected to become available on Lyft's app in Miami later this year.
Editorial note: Using PANN in such solutions would make them much quicker to set up and operate.